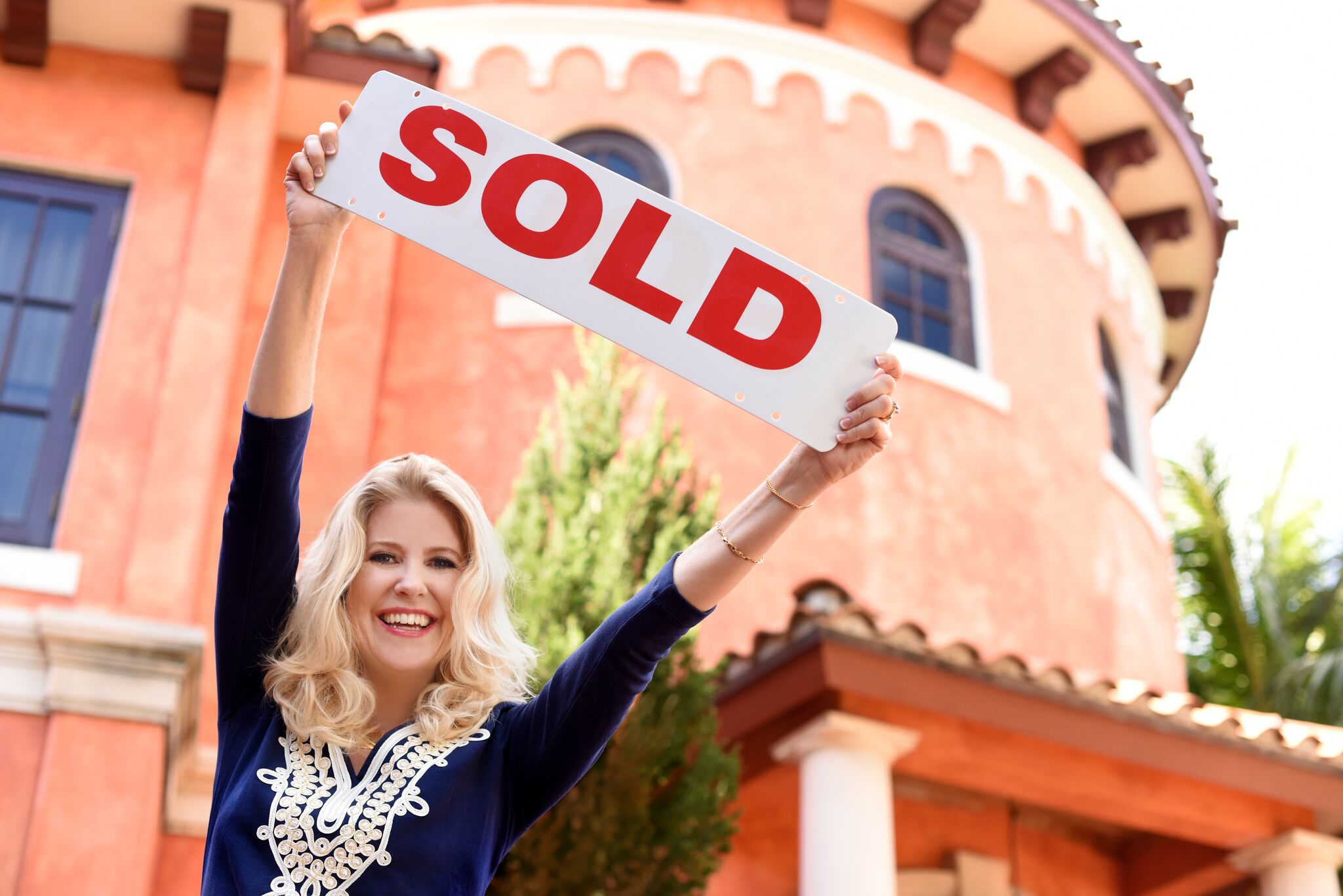 Since the age of 16, Elizabeth Hoadley has been passionate about real estate. Raised near the Bike Trail on the corner of Tangier and North Lake Way in Palm Beach, Elizabeth Hoadley is Purely Palm Beach®.
First licensed in 1991, she has been sharpening her skills in the field ever since: Realtor, Developer, Refurbisher. She has an reputation for delivering excellent results due to her extensive real estate knowledge, creative marketing campaigns and successful negotiation skills.
Elizabeth was first licensed in Montreal, Quebec in 1989 and she has been involved in buying, selling, renovating, designing and constructing homes in the United States and Canada ever since.
Elizabeth believes in the power of technology and the internet. She is one of the only agents on the island who privately owns a 4K drone and Matterport 4K-3D camera and often does virtual reality tours for her listings.
A true Palm Beacher, Elizabeth grew up on the island, attended Palm Beach Public Elementary, Cardinal Newman High School and graduated from Southern Methodist University in Dallas, Texas.
Her upbringing in Palm Beach enabled her to personally witness the power of multi-generational wealth building through real estate investments and 1031 Tax Deferral Exchanges.
Elizabeth is bilingual and maintains residences in Palm Beach and Montreal. She is adept at facilitating international sales, navigating challenges that foreign nationals might experience and creatively seeking solutions.
Elizabeth looks forward to helping you find your dream home, sell your estate and grow your private real estate portfolio.